Upgrading your computer can be a great way to enhance its performance and extend its lifespan. Whether you're a gamer looking for faster graphics or a professional needing a more powerful processor, choosing the right components is crucial. In this article, we will explore the process of upgrading your computer and provide tips for selecting the ideal components to maximize performance.
Assessing Your Computer's Performance Needs
Before diving into the world of component upgrades, it's essential to assess your computer's performance needs. Take a moment to consider what tasks you primarily use your computer for. Are you a heavy gamer, a graphic designer, or do you work with complex software? Identifying your specific requirements will help you determine which components to focus on during the upgrade process. For instance, if you need faster rendering times, a more powerful CPU or GPU might be necessary.
In addition to considering your current needs, it's also important to think about future requirements. Technology evolves rapidly, and what may be sufficient now may not meet your needs a few years down the line. Assessing your computer's performance needs with a forward-thinking mindset will help you make smarter component choices that can withstand future advancements.
Selecting the Ideal Components for Upgrading
Once you have assessed your computer's performance needs, it's time to start selecting the ideal components for upgrading. Start by identifying the weakest parts of your system. These are the components that are most likely bottlenecking your computer's performance. It could be anything from the CPU, GPU, RAM, storage, or even the power supply. By focusing on the weakest links, you can make the most significant impact on overall performance.
When selecting components, consider compatibility with your existing setup. Ensure that the components you choose are compatible with your motherboard, power supply, and other peripherals. Researching and understanding your computer's specifications will enable you to find the perfect fit for your system. Additionally, consider the reputation and reliability of the component manufacturers. Look for trusted brands known for their quality and customer support.
Maximizing Performance: Tips for Choosing the Right Components
To maximize performance, there are a few tips to keep in mind when choosing the right components for your computer upgrade. Firstly, always prioritize quality over price. While budget constraints are understandable, settling for cheaper, lower-quality components may lead to unnecessary issues down the road. Investing in high-quality components ensures longevity and reliability.
Additionally, consider the benchmark scores and reviews of the components you're interested in. These resources provide valuable insights into how well a specific component performs compared to others in the market. Reading reviews from trusted sources can help you make more informed decisions and avoid potential pitfalls.
Lastly, consider future-proofing your computer by selecting components that offer room for future upgrades. Opting for a motherboard with additional expansion slots or choosing a modular power supply can save you from having to replace multiple components when you decide to upgrade again.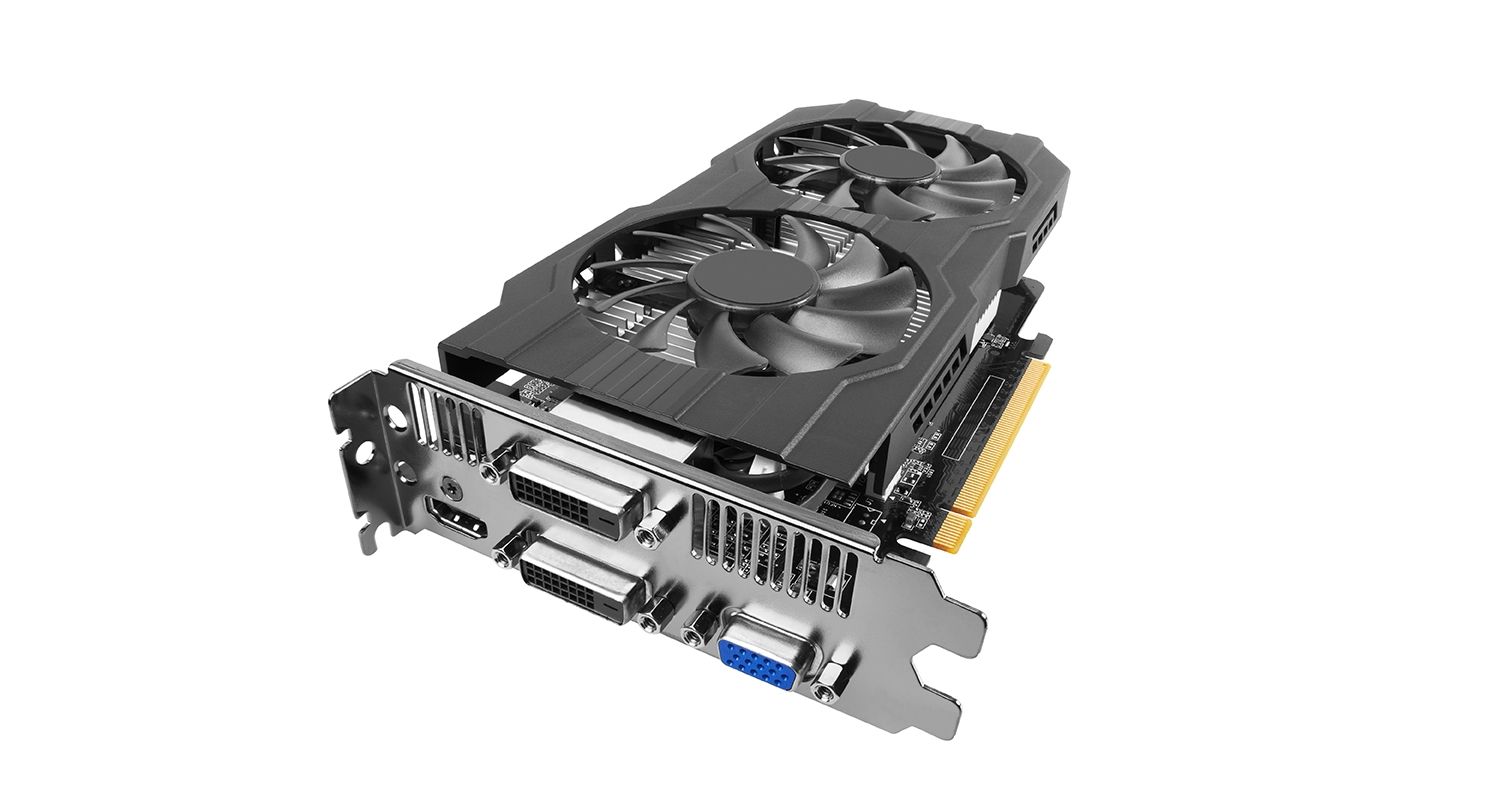 Comments 28 Choosing the best CPU matters a lot whether youre upgrading your existing system or building a new PC Higher clock speeds and core counts can make a major difference inASUS Strix X470F A number of components can be upgraded inside your PC whether it39s a desktop or laptop Options for the latter depend on the make and model and how easy parts are to replace The central processing unit CPU is the brain of your computer It receives information fetches processes data decodes and performs calculations executes You can find your Windows computers CPU specs by navigating to Settings gt System gt About Then click Device specifications To see realtime usage of your CPU you can Whether you39re upgrading your desktop PC or building a new one choosing the right processor is the most
crucial and complex choice you will make Let39s simplify it Here39s how to makeUpgrade Your CPU Add an AllinOne Liquid Cooler Upgrading a PC Your choices range from installing more RAM to custom building a case designed for a DIY liquid cooling system Which upgrades are the best depends on your PC What specs does it have right now Are you gaming editing 4K videos or just browsing the webUpgrading your graphics card or moving to a discrete graphics card if you39re using your PC39s builtin graphics right now can give your gaming a serious boost Choosing the right cardbased on cost size and compatibilityis the hard part The physical installation is pretty simple After you39ve chosen the card installing it is easyBy Monica J White July 9 2023 Listen to article The central processing unit CPU
also known as the processor is the very heart of your computer Responsible for anything from runningHeres why PCIe 7 will be a major upgrade when it comes to your PC PCIexpress 7 or PCIe 7 is the next next generation of PCI Express technology that will increase the available bandwidth
Upgrading your computer with the right components can significantly enhance its performance and prolong its usefulness. By assessing your computer's performance needs, selecting ideal components, and following tips for maximizing performance, you can make informed decisions that align with your requirements and budget. Remember, upgrading your computer is an investment, so take the time to research and choose wisely. With the right components, your upgraded computer will provide a faster, smoother, and more efficient user experience for years to come.