Exploring the Evolution of Storage Solutions===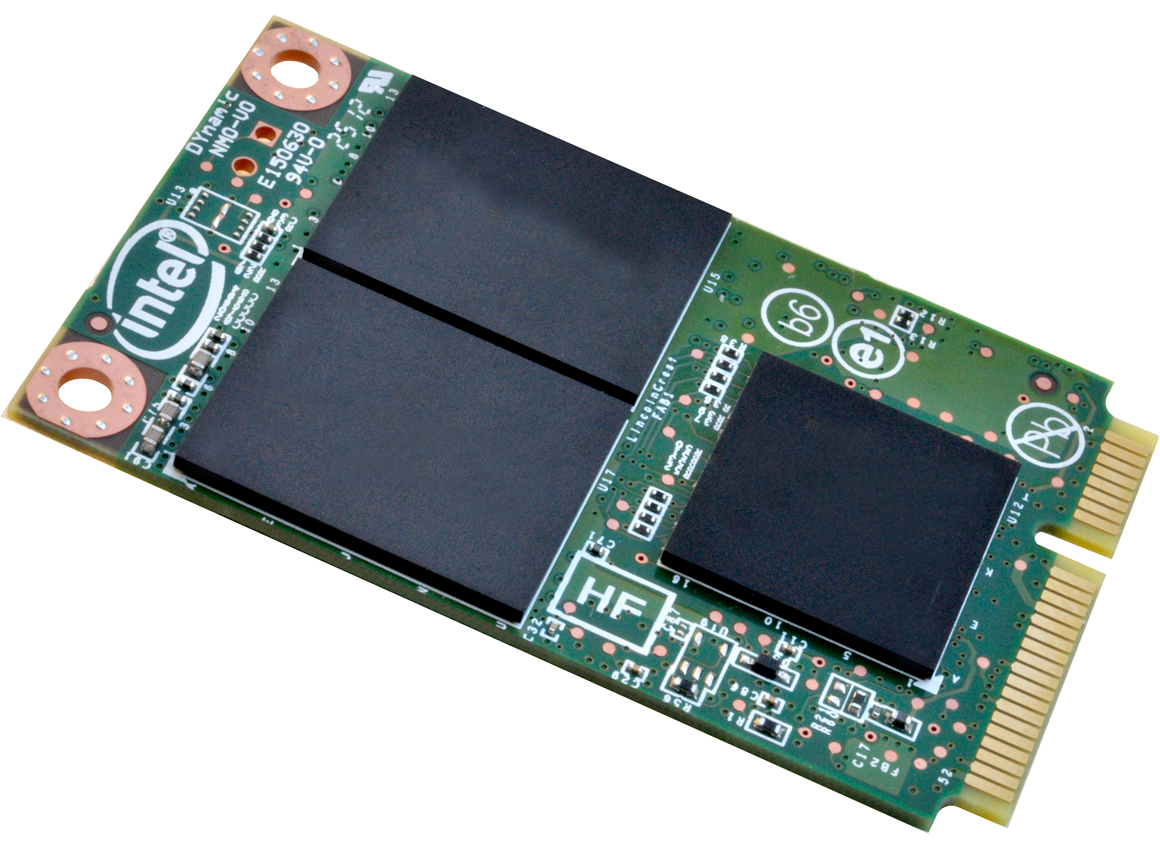 In the world of computer hardware, storage solutions play a crucial role in determining the performance and functionality of a system. Over the years, there has been a significant evolution in storage technology, with traditional Hard Disk Drives (HDDs) making way for the faster and more efficient Solid-State Drives (SSDs). Understanding the differences and advantages of these two options is essential for making an informed choice when it comes to your storage needs. This article aims to provide a comprehensive overview of the journey from HDD to SSD, exploring their characteristics, benefits, and factors to consider when choosing between them.
From HDD to SSD: Unraveling the Differences and Advantages
Hard Disk Drives (HDDs) have been the go-to storage solution for decades. They consist of spinning disks (platters) that store and retrieve data using a mechanical arm with a read/write head. This mechanical nature leads to slower performance and increased susceptibility to mechanical failure. On the other hand, Solid-State Drives (SSDs) are a newer technology that uses flash memory chips to store and retrieve data, eliminating the need for moving parts. This results in significantly faster access times, lower power consumption, and increased reliability compared to HDDs.
One of the key advantages of HDDs is their cost per gigabyte. HDDs are generally more affordable when it comes to larger storage capacities, making them ideal for users who require extensive storage on a budget. However, SSDs excel in terms of speed. They offer blazing-fast read and write speeds, which translates to quicker boot times, faster program loading, and improved overall system responsiveness. This speed advantage particularly benefits users who work with resource-intensive applications or require quick data access.
Another crucial aspect to consider is durability. Due to their mechanical nature, HDDs are vulnerable to physical shocks and vibrations, which can result in data loss or drive failure. SSDs, being solid-state without any moving parts, are more resistant to shocks and vibrations, making them a better option for portable devices or environments prone to physical stress. Furthermore, SSDs have a lower power consumption compared to HDDs, resulting in longer battery life for laptops and less heat generation within a desktop system.
===OUTRO:===
Making the Right Choice: Factors to Consider for Your Storage Needs
When selecting a storage solution, several factors should be taken into account. First and foremost is the budget. If you require large storage capacities at an affordable price, HDDs may be the way to go. However, if speed and performance are your priority, SSDs are the superior choice. Consider the nature of your usage as well. If you are a casual user who mainly browses the internet and uses office applications, an HDD will suffice. On the other hand, if you are a professional video editor, gamer, or work with large datasets, SSDs will greatly enhance your workflow.
Additionally, consider the physical environment where the storage solution will be used. If portability is a requirement, SSDs are more durable and resistant to physical shocks. Finally, think about the longevity and future-proofing of your storage solution. SSDs generally have a limited write endurance compared to HDDs. However, advancements in SSD technology have significantly increased their lifespan, and for most users, this should not be a major concern.
The advantages of SSD The big advantage SSD has over HDD is speed HDDs can copy files at 30150 megabytes per second Mbps a SATAbased SSD can copy files at 500Mbps the SATA connection is the bottleneck in an SSD When it comes to PCIe and M2 SSDs speeds can start from 12Gbps up to around 14GbpsPerpendicular recording is a method created to combat issues found in longitudinal recording This method stacks the sectors on their ends and creates more than three times the storage capacity of longitudinal recordingAn SSD Solid State Drive is a storage device similar to a more traditional hard drive but it differs from an HDD both in technology and performanceLearn the differences between a solidstate drive SSD and a hard disk drive HDD plus how they impact the cost and performance of your PC
storage Solidstate drives SSDs are the most common storage drives today SSDs are smaller and faster than hard disk drives HDDs SSDs are noiseless and allow PCs to be thinner and more lightweightThat translates into 4 to 6 cents per gigabyte for the hard drive versus 8 cents per gigabyte for the SSD The differences are more drastic if you look at highcapacity 35inch hard drives For Advantages of SSDs SSDs are far faster than HDDs and even cheap models outperform traditional drives Windows will boot up faster programs will load sooner and files will save more quickly Cheaper drives tend to have lower write speeds while more expensive models have more equal read and write speedsThe Benefits of NVMe NVMe technology provides superior storage superior speed and superior compatibility Because
NVMe utilizes PCIe sockets it transfers 25x more data than the SATA equivalent Along with more data NVMes commands are 2x faster than that of AHCI driversTech 101 SSD vs HDD 11 Key Comparisons Traditional HDDs are affordable but slow while SSDs provide several benefits at a higher cost and limited capacity Chiradeep BasuMallick Technical Writer November 28 2022 There are several possibilities for computer storage devices each with distinct capacities and applications
In conclusion, understanding the evolution from HDD to SSD is crucial for making an informed decision regarding your storage needs. While HDDs offer larger capacities at a lower cost, SSDs provide unparalleled speed, reliability, and durability. By considering factors such as budget, usage, environment, and longevity, you can make the right choice when it comes to selecting the ideal storage solution for your computer system.