In today's digital age, computer software has become an integral part of our lives. From personal tasks to business operations, software applications have revolutionized the way we work and communicate. However, navigating the vast digital realm can be overwhelming for many. That's why we have compiled this insightful guide to computer software, providing you with the knowledge and tools to better understand, explore, and maximize the potential of software in your daily life.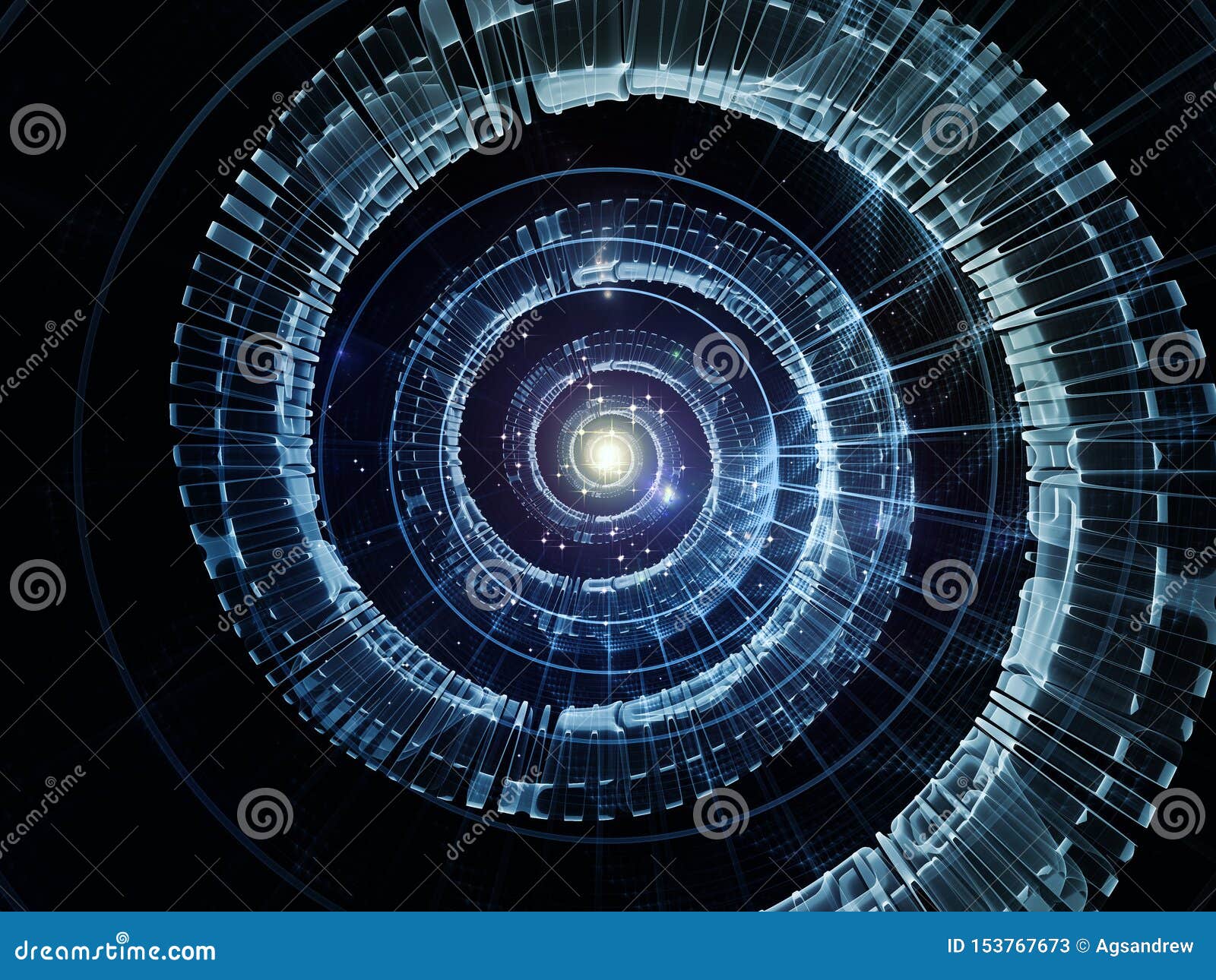 Understanding the Basics of Computer Software
Computer software refers to a collection of programs, instructions, and data that enable a computer to perform specific tasks. It acts as an interface between the hardware and the user, allowing us to accomplish various functions. There are two main categories of software: system software and application software. System software, such as operating systems, manages the computer's hardware and provides a platform for running other software. Application software, on the other hand, is designed to perform specific tasks, such as word processing, accounting, or graphic design.
Exploring the Different Types and Functions of Software
The world of software is incredibly diverse, with countless types and functions available for different purposes. Some common types of software include word processors, spreadsheet programs, graphic design tools, web browsers, and media players. Each type serves a specific function and caters to different needs. For example, word processors like Microsoft Word or Google Docs are used for writing and editing documents, while spreadsheet programs like Microsoft Excel or Google Sheets are ideal for managing data and performing calculations.
Essential Tips for Maximizing Efficiency and Effectiveness
To make the most of computer software, it's essential to maximize efficiency and effectiveness. First and foremost, keeping your software up to date is crucial. Regularly installing updates ensures that you have the latest features and security patches. Additionally, familiarize yourself with the software's user interface and features. Many programs offer keyboard shortcuts or customizable settings that can enhance productivity. Taking advantage of tutorials, online forums, and support documentation can also help you discover hidden features or troubleshoot issues.
Another vital aspect is organizing and managing your files and folders effectively. This includes maintaining a logical folder structure, naming files appropriately, and backing up your data regularly. By doing so, you can easily locate and access your files and protect them from accidental loss or corruption. Lastly, consider exploring software integrations and automation tools that can streamline your workflow. Many applications offer integrations with other software, allowing for seamless data transfer and collaboration across platforms.
Navigating the Digital Realm Biggest Challenges for Businesses Going Online Vineet Sharma Director at Devnco Technologies Published Jul 27 2023 Follow In today39s digital era a robustBuilding Virtual Relationships Although youre working in a digital realm the power of human connections remains vital Network with fellow professionals engage in online communities andTitle Navigating the Digital Realm Expert Strategies for Finding Clients as a New Virtual Assistant In today39s dynamic business landscape the demand for virtual assistants is soaring asBy embracing the digital realm while upholding the principles of privacy trust and legal compliance process serving businesses can expand their reach and efficiency Remember every online Bootcamp 5 min read Jun 25 image by Suyash Chandrakar
Here are the types of Software commonly used in various domains including Content Management Systems CMS and Customer Relationship Management CRM Software 1 Content Management System CMS WordPress A popular opensource CMS used for creating and managing websites and blogsPublished Aug 25 2023 Follow In an era where lines between the physical and virtual worlds are increasingly blurred we find ourselves embarking on a remarkable journey a journey through theDigital technologies can improve the strategy process itself Digital can improve the strategysetting process as well as strategysetting outcomes The alwayson strategic thinking needed in an uncertain environment can benefit greatly from using digital capabilities for developing testing and monitoring strategyFord adopts new automated
visionbased inspection of paint jobs in its plants through augmented and virtual reality the Internet of Things IoT and AI Using these technologies the company
Understanding the complexities of computer software is essential in today's digital landscape. By grasping the basics, exploring different types and functions, and implementing essential tips for efficiency, you can harness the power of software to enhance your productivity and simplify your tasks. Embrace the digital realm with confidence, and let software become your ally in achieving your goals.