Graphics Cards Decoded: Navigating the World of GPU for Optimal Performance ===
Graphics cards, also known as GPU (Graphics Processing Unit), play a crucial role in any computer's performance, especially for tasks requiring intense graphical processing such as gaming, video editing, and 3D modeling. However, navigating the world of GPUs can be overwhelming, as numerous options are available with varying specifications and prices. In this article, we will decode the world of graphics cards, providing an overview of GPU technology, discussing factors to consider when choosing the right graphics card for your needs, and sharing tips and tricks for optimizing GPU efficiency to achieve optimal performance.
Understanding Graphics Cards: An Overview of GPU Technology
A graphics card is a dedicated piece of hardware designed to accelerate and render images, videos, and animations. It takes the burden off the CPU, allowing it to focus on other tasks. Modern graphics cards consist of a processor, memory, and a cooling system. The processor, or GPU, is the most critical component, responsible for executing complex calculations and rendering images. GPU technology has rapidly advanced over the years, with the introduction of features like ray tracing, which enhances realism by simulating the behavior of light. Understanding the architectural differences, such as the number of cores, clock speed, and memory bandwidth, is crucial in determining a graphics card's performance.
Factors to Consider: Choosing the Right Graphics Card for Your Needs
When choosing a graphics card, several factors need to be considered to ensure compatibility and optimal performance. The first factor is the purpose of your system. If you're primarily a gamer, you'll want a graphics card that can handle the latest releases at your desired resolution and frame rates. Video editors and 3D designers, on the other hand, require cards with more memory and processing power to swiftly handle large files and complex rendering. Additionally, you should consider your system's power supply capacity, physical dimensions, and budget. Researching and comparing different models based on their specifications, benchmarks, and user reviews can help you make an informed decision.
Enhancing Performance: Tips and Tricks for Optimizing GPU Efficiency
To achieve optimal performance from your graphics card, there are several tips and tricks you can employ. Firstly, keeping your graphics card drivers up to date is crucial. Manufacturers regularly release driver updates that improve performance and fix bugs. Monitoring your GPU's temperature and ensuring proper airflow through your computer's case can also prevent overheating and performance throttling. Adjusting graphics settings in games and software can help balance performance and visual quality. Overclocking, a process of increasing the GPU's clock speed, can boost performance, but it requires careful monitoring and adherence to safe limits. Lastly, optimizing your system by closing unnecessary background processes and regularly cleaning your computer's internals can also contribute to better GPU performance.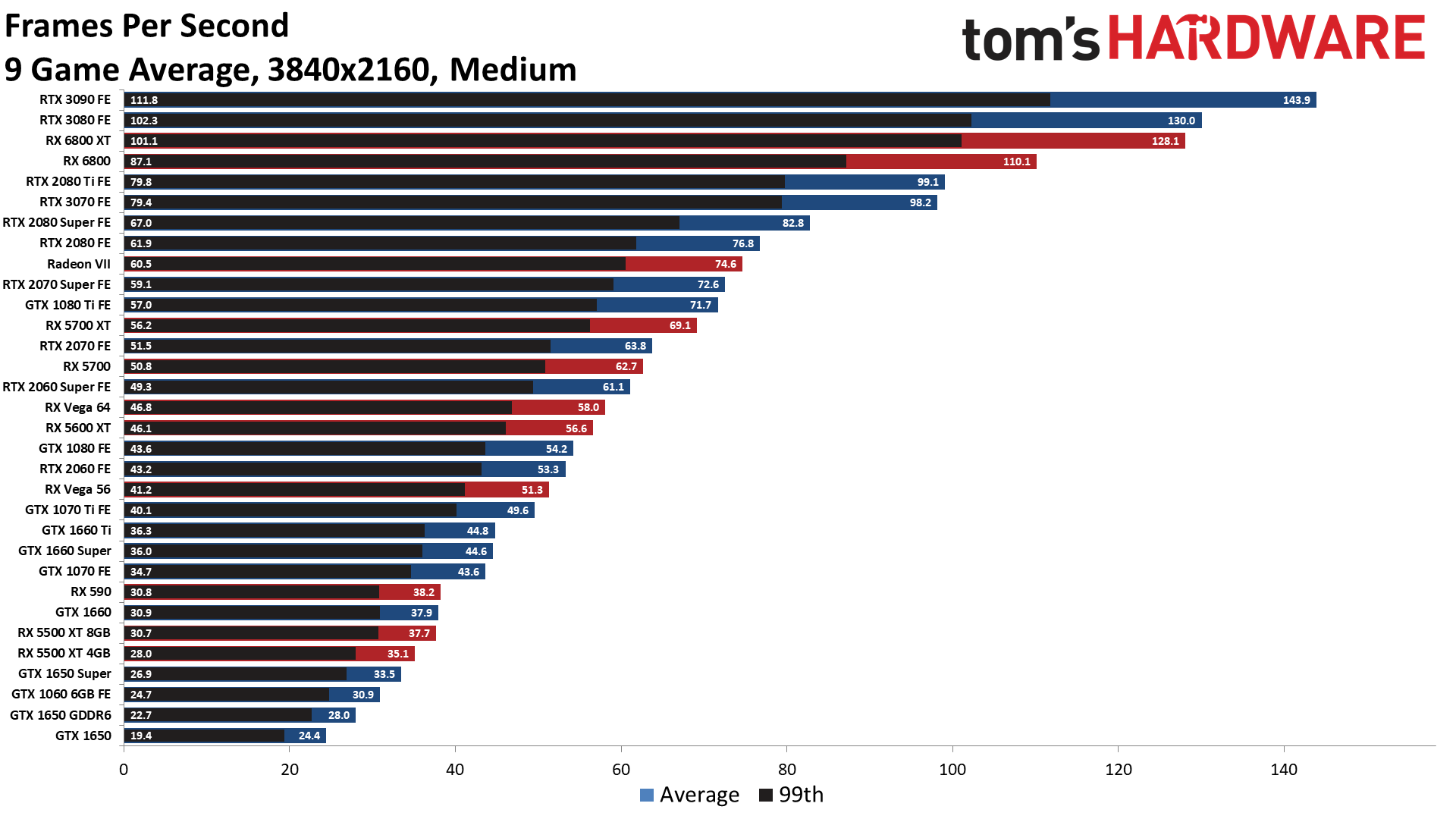 GPU Benchmarks Hierarchy 2023 Our GPU benchmarks hierarchy ranks all the current and previous generation graphics cards by Performance and Tom39s Hardware exhaustively benchmarks current and 00532 Radeon RX 6400 138 00485 Row 30 Cell 4 Turning over to our ray tracing benchmarks again sorted by the 1080p results though this time the tests are demanding enough that the CPU GPU SSD Intel Core i513600K 285 Nvidia RTX 4060 299 Crucial MX500 250GB 30 Intel Core i512400F 150 Nvidia RTX 4060Ti 389 Samsung 850 Evo 120GB 60Best Graphics Cards for Gaming in 2023 By Jarred Walton published 10 October 2023 Here are the best graphics cards for gaming from highend to budget solutions Included in this guide 1Top 5 graphics cards by value for money Radeon RX 5700 XT 10000 GeForce GTX 1070 SLI Mobile
10000 Tesla P40 10000 GeForce GTX 1080 Mobile 9551 Tesla M40 8440 To graphics cards rating by value for money PCWorld May 1 2023 817 am PDT Image Thiago TrevisanIDG Sure benchmarking your graphics card may sound like rocket science but its not as difficult as you might think Roll up yourQuick list Best overall Best AMD Best 500 600 Best 350 500 Best 250 350 Best budget Also tested GPU hierarchy MSRP list Where to buy FAQ Quick menu Image credit FutureThe best value 1080p GPU right now is the Radeon RX 6600 coming in at a cost of 298 per frame in our testing That makes it 16 cheaper than the 6500 XT per frame What39s shocking about this
Graphics cards are essential components for those seeking optimal performance in tasks requiring graphical processing power. Understanding GPU technology and the various factors to consider when choosing a graphics card will ensure compatibility and satisfaction with your purchase. By following the tips and tricks mentioned in this article, you can enhance GPU efficiency, maximize performance, and get the most out of your graphics card investment. Whether you're a gamer, video editor, or 3D designer, a well-chosen and properly optimized graphics card will undoubtedly elevate your overall computing experience.