Cybersecurity in the Digital Age: Protecting Your Network and Data ===
In today's interconnected world, where technology plays an integral role in our daily lives, cybersecurity has become a paramount concern. With the increasing prevalence of cyber threats and attacks, it is crucial for individuals and organizations to prioritize the protection of their network and data. This article will delve into the importance of cybersecurity in the digital age, best practices for safeguarding your network and data, and an understanding of the threats you may face and how to guard against them.
The Importance of Cybersecurity in the Digital Age
With the rapid advancement of technology, our lives have become increasingly dependent on digital platforms. From online banking to social media and cloud storage, our sensitive information is stored and transmitted through various networks. Cybersecurity is essential to maintain the integrity, confidentiality, and availability of this data. A breach in security can have severe consequences, ranging from financial loss to reputation damage.
Moreover, in today's interconnected world, the impact of cyber threats extends beyond individuals and small businesses. Large organizations and even governments can fall victim to cyber attacks, leading to massive data breaches and disrupting critical infrastructure. The importance of cybersecurity lies in protecting not only personal information but also the stability and functioning of the entire digital ecosystem.
Best Practices for Protecting Your Network and Data
Implementing robust cybersecurity measures is vital to defend your network and data against cyber threats. Start by ensuring that all your devices and software are regularly updated with the latest security patches. Outdated software is prone to vulnerabilities that attackers exploit. Additionally, strong and unique passwords are crucial for securing your accounts. Consider using password managers and enabling two-factor authentication for an extra layer of protection.
Backing up your data is another crucial best practice. Regularly create offline backups of important files and store them in a secure location. In the event of a cyber attack or hardware failure, these backups can help you recover your data without significant loss. It is also essential to educate yourself and your employees about cybersecurity best practices. Training sessions and awareness programs can help foster a culture of security within your organization.
Understanding the Threats and How to Guard Against Them
To effectively protect your network and data, it is important to understand the threats you may face and how to guard against them. Some common cyber threats include malware, phishing attacks, ransomware, and social engineering. Malware, such as viruses and spyware, can compromise your data and system. Guard against malware by using reputable anti-virus software and being cautious of downloading files from unknown sources.
Phishing attacks, where attackers trick individuals into revealing sensitive information, can be prevented by being vigilant and skeptical of suspicious emails or messages. Avoid clicking on unfamiliar links and verify the legitimacy of sources before providing any personal information. Ransomware is another growing threat that encrypts your data and demands payment to regain access. Regularly backing up your data and using reliable security software can help guard against ransomware attacks.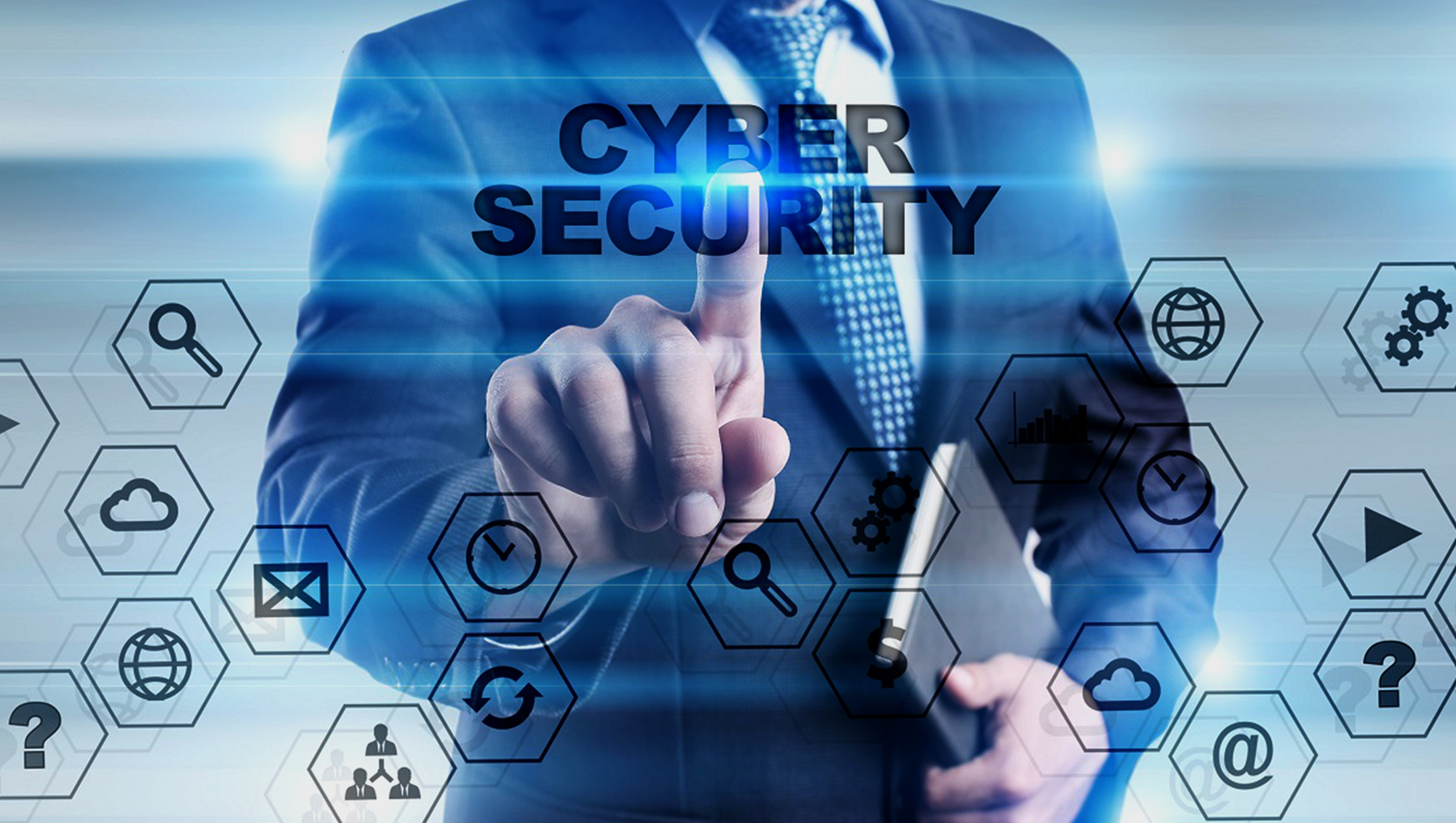 1 Data Privacy Your personal and financial Data are valuable assets Cybercriminals seek to exploit this information for financial gain identity theft or even extortion o 2 Business1 Malware and Ransomware Attacks Malware short for malicious software and ransomware attacks pose significant risks to individuals and businesses alike These malicious programs are designed to infiltrate systems steal Data or encrypt files and demand a ransom for their release 2 Phishing and Social Engineering1 Implement the Zero Trust Security Model Require multifactor authentication MFA for all user access to systems and applications This ensures that additional verification is required even if May 16 2023 zoffphotoGetty Images Summary In 2022 alone a total of 4100 publicly disclosed Data breaches occurred
comprising some 22 billion records that were exposed All this despite theStay vigilant be cautious and take preventive measures to protect your personal and financial information from cybercriminals The Role of Encryption Protecting Your Communications against Cyber Attacks Cybersecurity in the Digital Age is crucial to keep oneself safe from cyber attacks One of the key measures of cybersecurity is encryptionVansh Garg Chandigarh University Abstract In this article we discuss the importance of cybersecurity and Data privacy in the digital age As more sensitive information is stored and sharedSecure Sockets Layer SSL internet protocol is the security protocol that allows people to do simple things like purchase items online securely Netscape released SSL 10 in 1994 After improvements SSL
became the core of the language for safely using the web known as Hypertext Transfer Protocol HTTPData is Precious Data is the lifeblood of the digital age Protecting it is synonymous with protecting your business39s future EverEvolving Threats Cyber threats are continuously evolving
As our digital landscape continues to evolve, the need for robust cybersecurity measures becomes increasingly critical. By understanding the importance of cybersecurity, implementing best practices to protect your network and data, and being aware of the threats you may face, you can safeguard yourself and your organization from cyber attacks. Stay informed about the latest cybersecurity trends and continually update your defenses to stay one step ahead of potential threats. Remember, cybersecurity is a shared responsibility, and with collective efforts, we can create a safer digital environment for everyone.