As the digital age continues to evolve and progress, computers have become an indispensable part of our daily lives. From work to entertainment, and everything in between, these machines offer a multitude of functionalities. However, not all users interact with their computers in the same way, and so, customization becomes key to enhancing user experience. Personalizing your computer not only allows you to navigate your system seamlessly but also enables you to make your computer truly yours. This article will explore the power of personalization, tips and tricks for customization, and the impact of computer personalization on your workflow.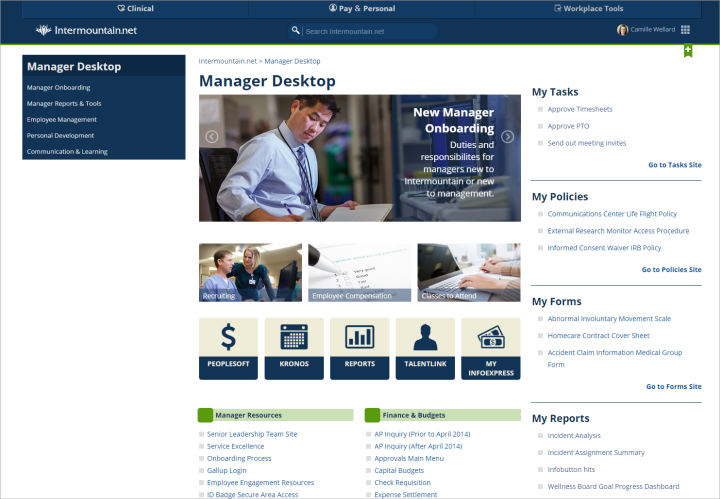 The Power of Personalization: Making Your Computer Truly Yours
Personalization can transform your computer into a device that reflects your individuality. With multiple options at your disposal, you can modify your desktop background, screen savers, and icons to suit your preferences. This type of visual personalization can create a more comfortable environment, increasing your satisfaction and engagement with your machine.
Customizing your computer isn't limited to aesthetics. You can also adjust your system settings to match your habits and needs. For instance, changing keyboard shortcuts, modifying mouse sensitivity, and re-organizing your desktop can allow you to interact with your computer in a way that feels most natural to you.
Personalization also means tailoring your device to function optimally for your specific tasks. This involves modifying system settings, installing specific software, and deleting unnecessary applications. By taking control of the computer's functions, you can make it more efficient and convenient for your unique needs.
Lastly, personalizing your computer allows you to protect and prioritize your privacy. You can set up your firewall, adjust your privacy settings, and choose what data is shared with third-party applications. This way, you are in control of your personal information.
Enhancing User Experience: Tips and Tricks for Customization
One of the simplest ways to enhance your user experience is by modifying the visual aspects of your desktop. Changing backgrounds and themes can make your machine more comfortable to use, especially for prolonged periods. Similarly, adjusting the size and type of your fonts can improve readability.
Another beneficial customization is modifying system sounds. By changing the sounds associated with different actions, you can create an auditory environment that is pleasant and familiar. This can enhance your interaction with the computer and eliminate any jarring noises that may disrupt your concentration.
Customizing your computer's functionality is another way to enhance user experience. This can be done by reassigning keyboard shortcuts, changing mouse sensitivity, and creating custom command lines. These tweaks can make navigation faster and more intuitive.
Lastly, customizing your privacy settings can greatly enhance your user experience. Not only does this provide peace of mind, but it also gives you control over your personal data.
Advancing Your Workflow: The Impact of Computer Personalization
Personalizing your computer can directly impact the efficiency of your workflow. By tailoring your machine to your specific needs, you reduce the time spent on unnecessary tasks, allowing you to focus on your work.
Customizing keyboard shortcuts, for instance, can drastically reduce the time spent navigating between different applications. Similarly, setting up automated tasks can free up your time for more important work.
Installing specific software tools can also advance your workflow. By choosing applications that cater to your work requirements, you enhance your productivity and efficiency.
Finally, personalizing your computer settings to prioritize privacy and security can prevent potential data breaches, saving you from potential risks and losses in the later stages.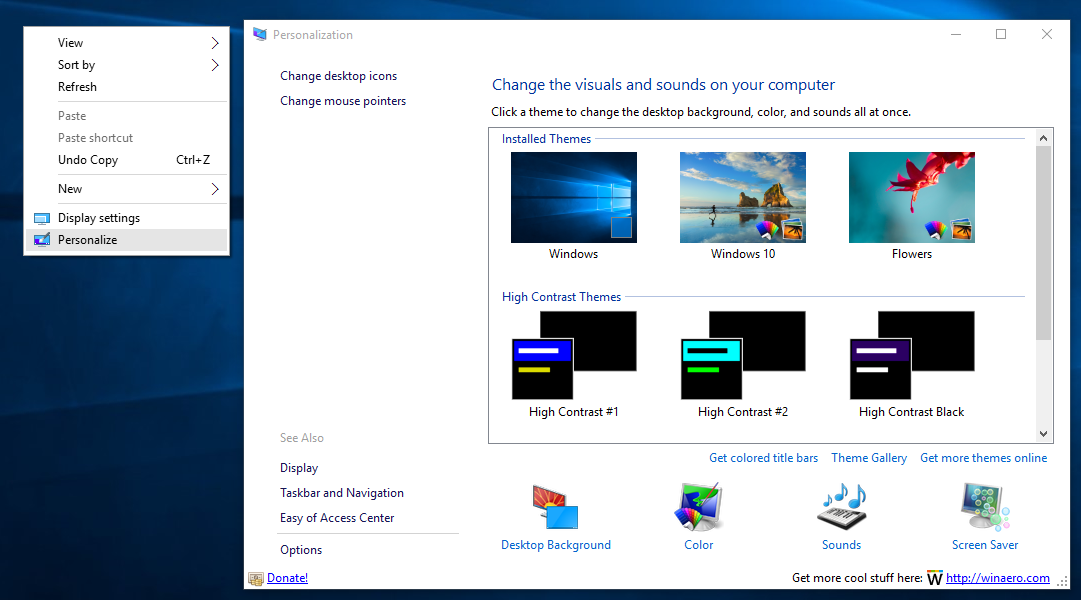 On your desktop rightclick or select and hold gt Personalize to choose themes backgrounds colors and more Learn more about personalizing your PC Snap Hover over a windows maximize button or press Windows logo key Z then choose a snap layout to optimize your screen space and your productivity SUBSCRIBE RSS FEEDS Need more help6 Ways to Customize Windows 11 Windows 11 brings some new aesthetic elements to your desktop Here39s how to get it looking and feeling the way you want Windows 11 is now available for generalHow to customize your PC 3 minute read If you recently got a new Windows 11 computer you can tailor it to your preferences with personalization options designed to give you a more satisfying experience Here are a few PC customization tips to help make your new computer feel like
home Personalize what you see on your computerTo switch between the dark or light system on Windows 11 use these steps Open Settings Click on Personalization Click the Background page on the right side Source Windows Central Image 1 ThisIsWin11 ThisIsWin11 is the ultimate unofficial customization tool for Windows 11 The tool allows plenty of different customization options and is also great at removing unnecessary bloatware The customization tool was previously available for Windows 10 but has now been updated to be compatible with Windows 11 as welllast updated 6 September 2022 These apps will make Windows 11 look better all while adding functionality Windows 11 brings a new look to PCs including a brandnew Start menu and a redesignedWindows 11 25 Windows 11 Tricks You Need to Know
Customize your Windows experience learn about the best new features and make sure you39re squeezing the most out of your desktop OS with5 EricLowry 1 yr ago Edited 1 yr ago I think this is very much down to what you use your computer for the most Personally I work with 3 screens and usually have Unity Visual Studio VS Code Notepad FileZilla Discord Photoshop and 23 Firefox windows open at all times
In conclusion, customization is a powerful tool that can transform your computer into an extension of yourself. It allows you to create a comfortable environment, enhance your user experience, and optimize your workflow. While the process may seem daunting at first, the benefits of computer personalization are well worth the effort. So, take the time to explore the various customization options at your disposal and make your computer truly yours.